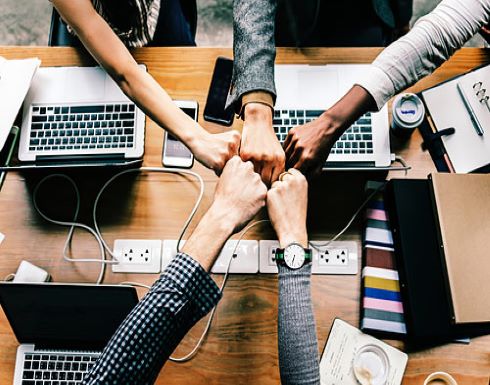 Scaled Solutions Group understands that not all ERP Implementations are created equal. Every company is unique, while we focus on leveraging the "out of the box" functionality from the ERP; we recognize that there will be an element of customization development to bridge any value-added processes required for your business.
 Our Technical Development team is dedicated to the Epicor ERP – Prophet 21 P21 database framework and working knowledge process within the Epicor modules. Solutions range from creating user interfaces, documenting functional requirements, customizations, integrating with third-party systems, BPM's, BAQ's, and Custom Dashboards to name a few.  
As an independent ERP Implementation consulting service provider; we pride ourselves with consultants that have industry knowledge in many verticals through hands-on practical business experience.